Good Shepherd UMC's Living Young Ministry will be offering Easy Tai Chi again beginning Mondays on Jan 7 at 2 p.m. under the instruction of Janna Whitton. The September 10th class is free to all who wish to try the class. You will need to register for this free class by contacting Cheryl at 972-429-0295 or cheryl.gsumc@gmail.com. This class is being offered to all of GSUMC and the community, so please invite your relatives and friends.
This on hour Monday class will be offered course style in blocks of 10 sessions for $100.00 (paid to the instructor). If you are unable to meet on a particular Monday, you can make up that week by attending one of Janna's other classes in Allen or Plano during the week.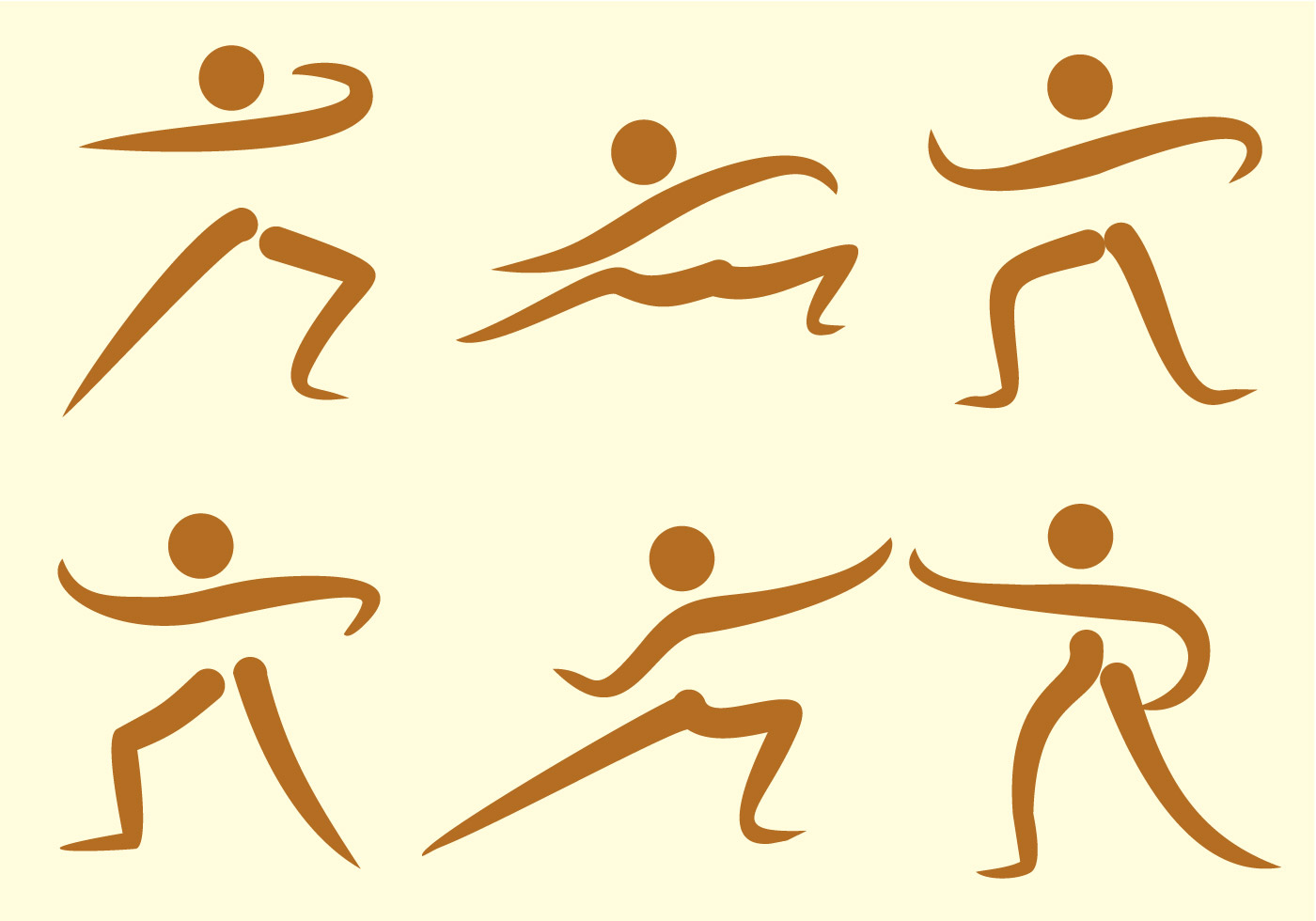 The meditative, sequenced form of Easy Tai Chi is gentle, graceful, and flowing. Eas
y Tai Chi uses beautiful
movements from longer, more complex Tai Chi forms that affect the entire body. Classes warm-up with gentle, mindful and relaxing Qigong movements.
No special clothing or experience with Tai Chi or Qigong is necessary and you move at your own comfort level. These movements can be practiced standing or sitting. You do not need any special clothing or special mats, etc. Choose loose-fitting clothes that don't restrict your range of motion. You can practice barefoot or in lightweight, comfortable, and flexible shoes (running shoes will not work well).
—————————————————————————————————————————–
According to Harvard Medical School, Tai Chi is one of the 5 best exercises we can ever do.
P
racticing Tai Chi can have numerous health benefits including:
· improving balance, coordination, strength, endurance, slowing down the aging process
· reducing stress, increasing relaxation
· stronger immune system, improving brain/cognitive performance
· increasing circulation, flexibility, muscle tone, energy
· lowering high blood pressure, improving sleep
Tai Chi can be helpful for many medical conditions including:
arthritis, low bone density, cancer, diabetes, heart disease, hypertension, inflammation from stress, memory challenges/dementia/Alzheimer's, Parkinson's disease, stress issues, sleep problems, stroke, recovery from surgery, recovery from injuries and more.
If you have a limiting musculoskeletal problem or medical condition — or if you take medications that can make you dizzy or lightheaded — check with your doctor before starting tai chi.
—————————————————————————————————————————–
Adults (even kids) can do this outside, at school, in a gym or in a church.